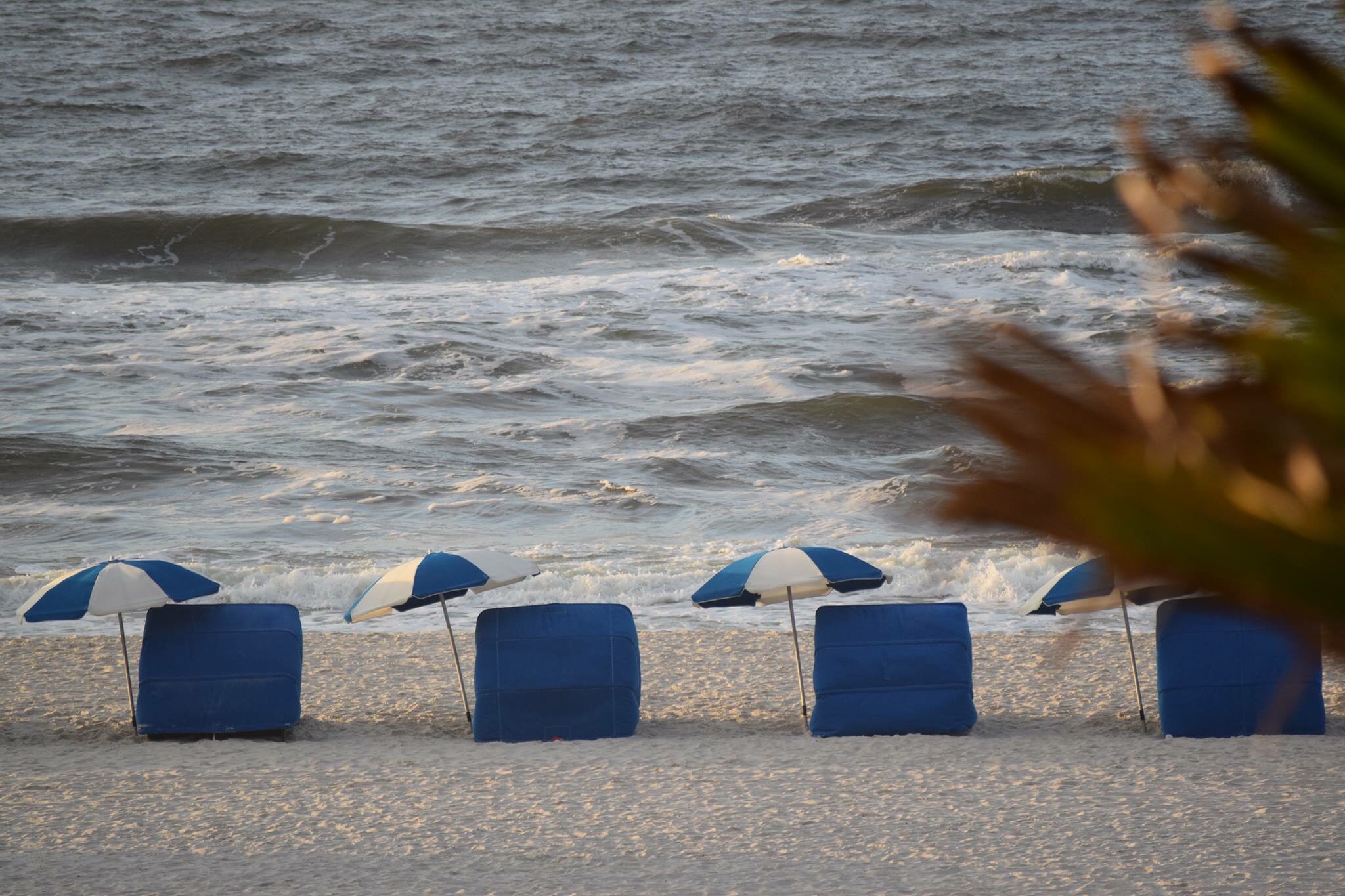 Our Vision
My father's vision was to allow his grandchildren to have a place at the beach. We've taken his vision a step further. We want everyone to have a place at the beach.
Our Story
Our Italian roots were moved to Alabama in the early 1960's and we have never left. My boys are proud to call Alabama home. We hope you love our piece of the beach along the Alabama Gulf Coast.
We offer rental, management and maintenance services. Contact me at 251-597-5041 to discuss listing your vacation rental with us for free.
Email [email protected]
Meet the Team
WE ARE HERE TO HELP!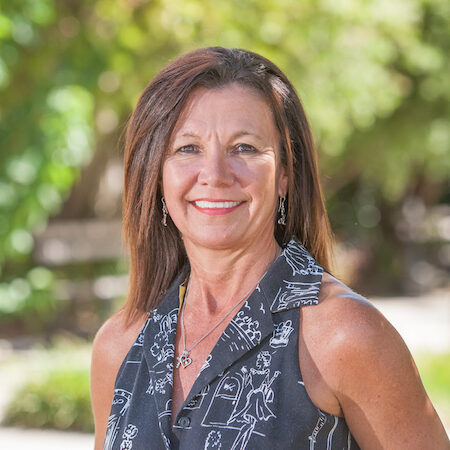 Tina D'Aversa
Preparation equals Success! I am a former middle grades math teacher and school principal. I love Orange Beach and enjoy sharing my vacation homes with others! I am blessed by Jesus to have a wonderful family.
I serve as a realtor with KW Alabama Gulf Coast. You can reach me at [email protected].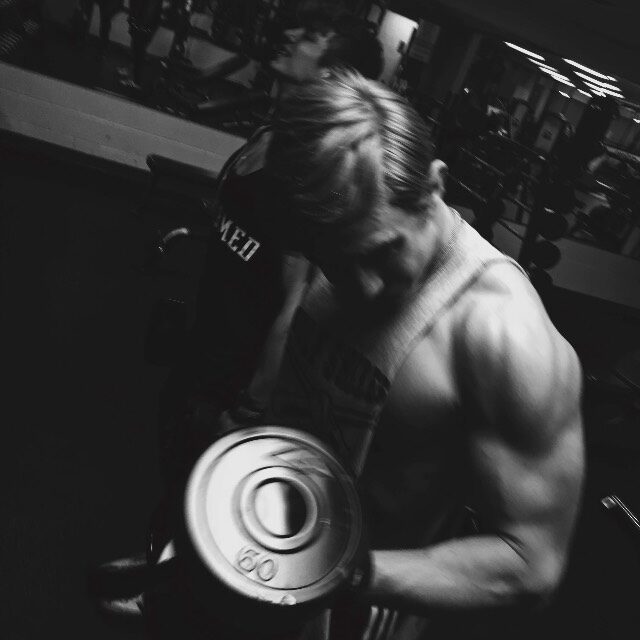 Jordin D'Aversa
I enjoy working in my family's condo management business and look forward to helping you enjoy the Alabama Gulf Coast.
Baseball and body building are my passions!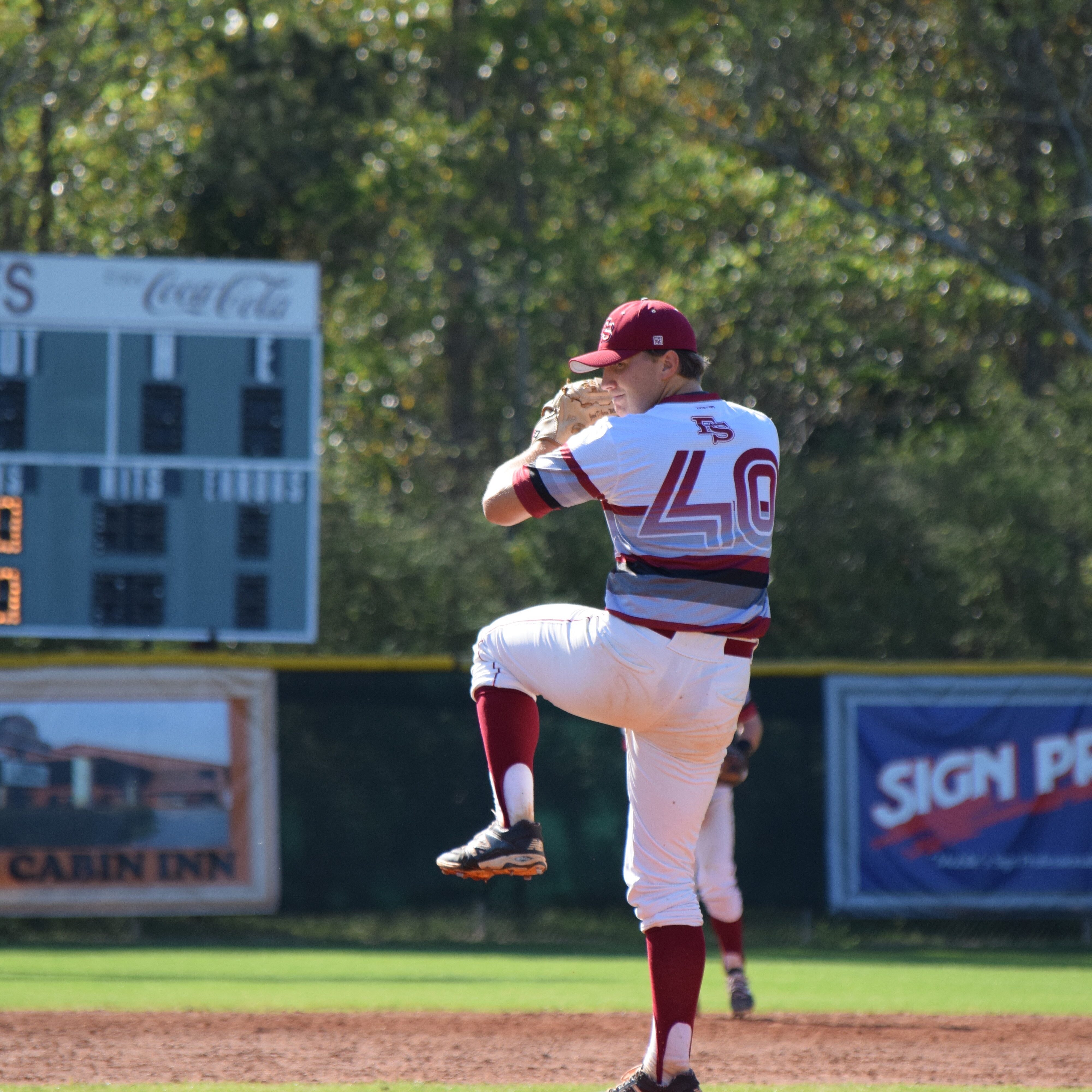 Jared D'Aversa Williams
I enjoy working with kids so I became a school teacher. I enjoy providing maintenance and support for our properties.
I like to say I am 24/7. No job too small or too big.
Next Steps...
If you own a vacation home and would like a personalized touch to managing it. We offer a variety of services to choose from. It starts with a personalized quote for services.
Call us at 678-457-0677 (direct OBA office)